25 Quotes That Will Inspire You to Write Better Content
It isn't an easy job to be a content writer due to the fact that you must maintain your creativity at all times, and be willing to take on any new challenges that come your way. This requires that you stay on top of your writing game and are able to learn quickly. One way to keep your creative juices flowing in order to write great content is to read a few inspirational quotes that will motivate you to create some of the best content on the web. Content marketing companies expect only the highest quality of work in this day and age and it is no longer just about putting in keywords or "buzzwords" into your content, but about grabbing the reader's attention and writing quality and informative pieces. Here are 25 quotes that will inspire you to write your best content.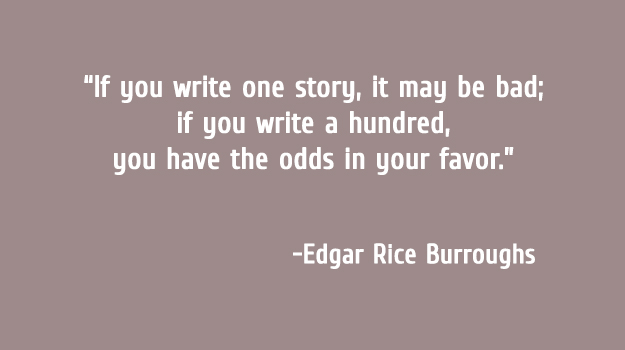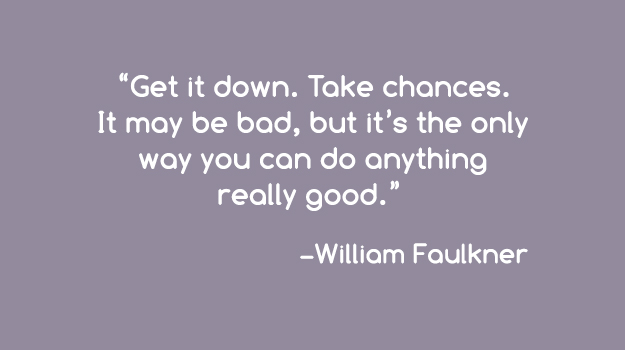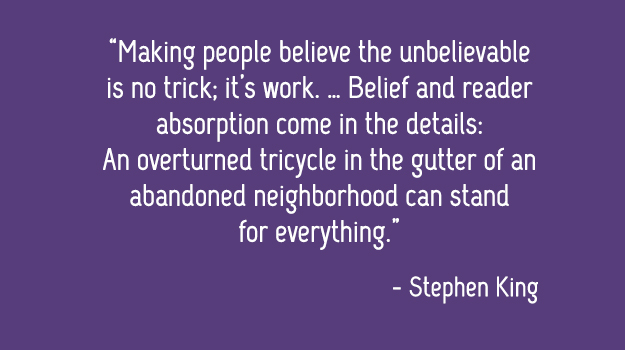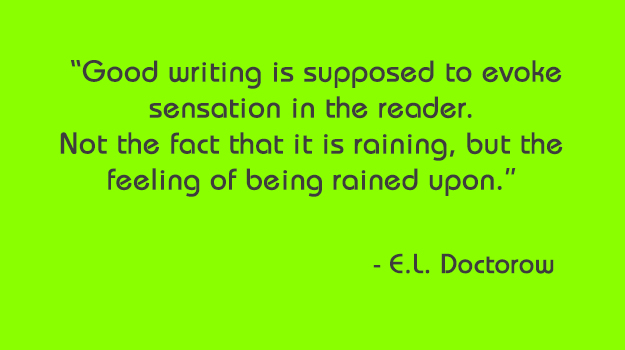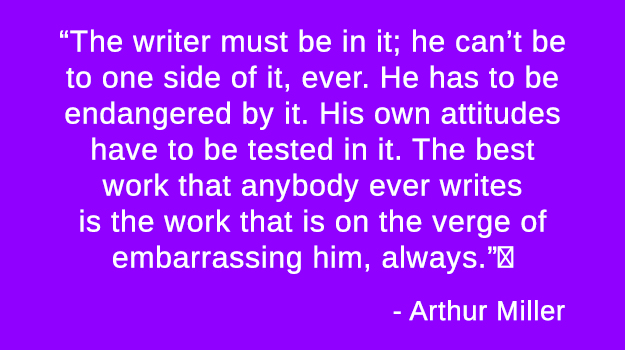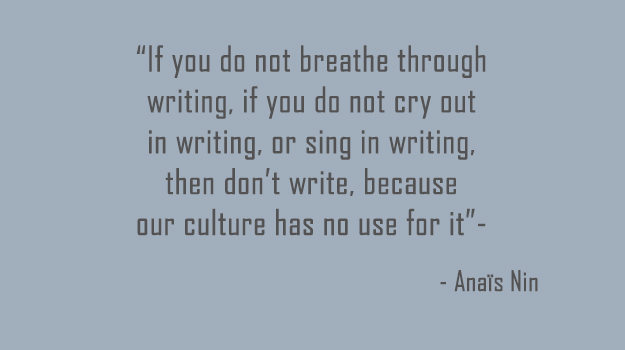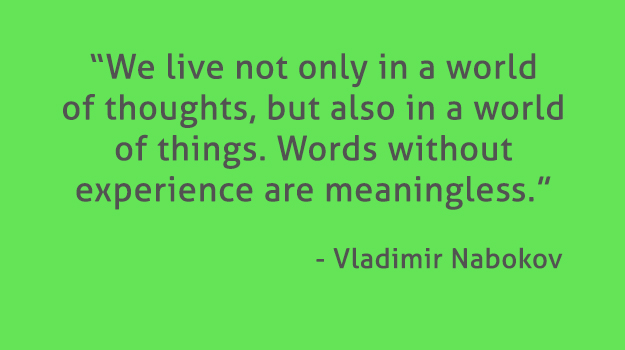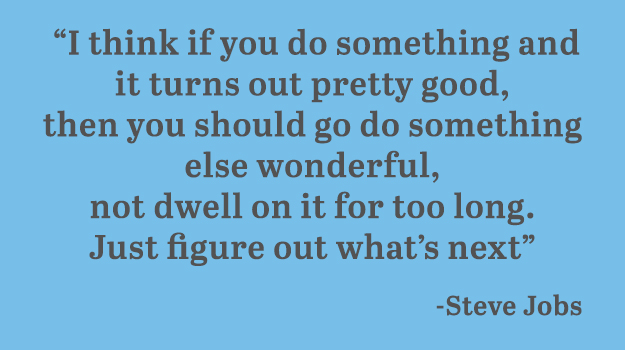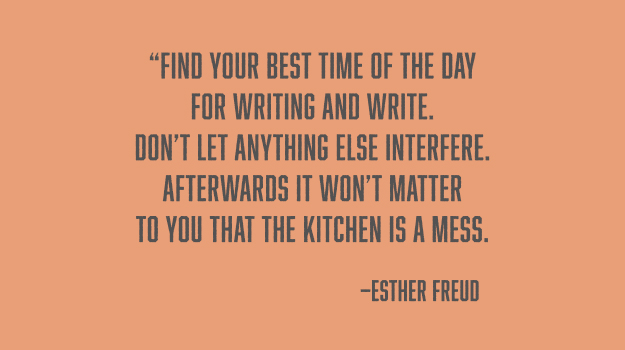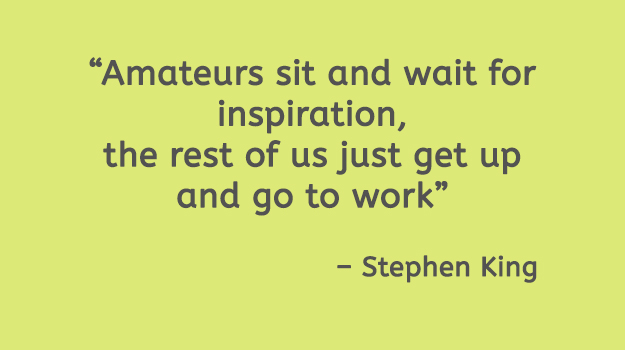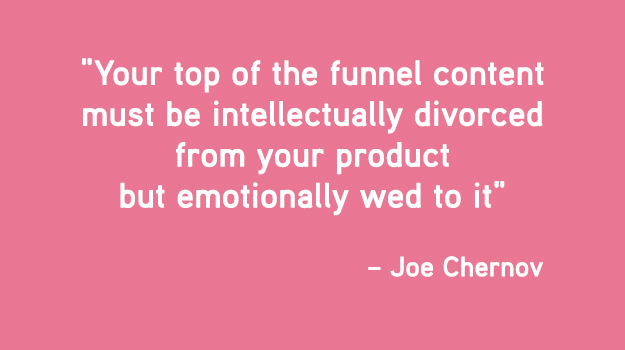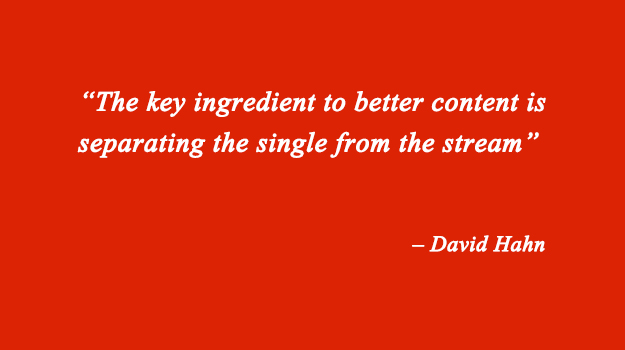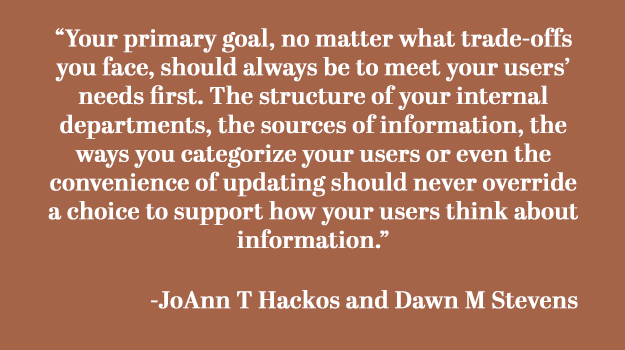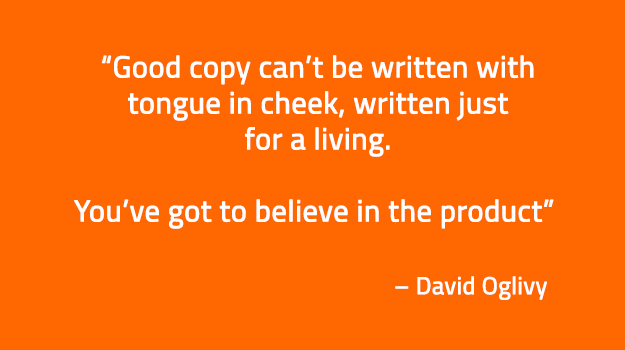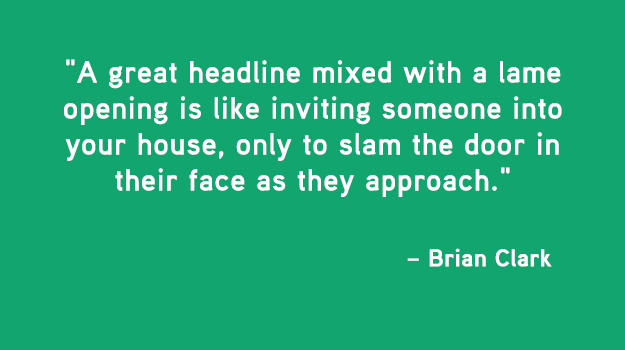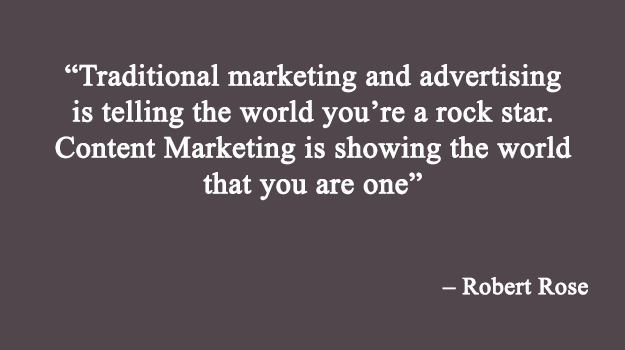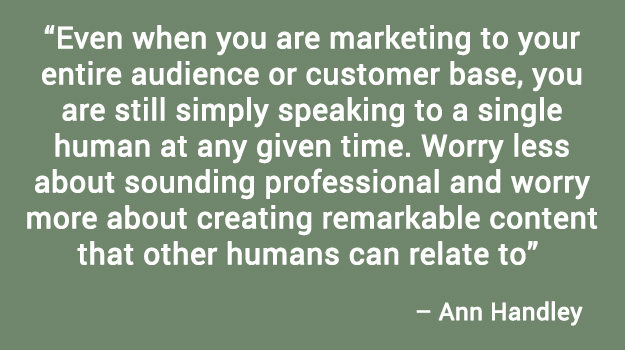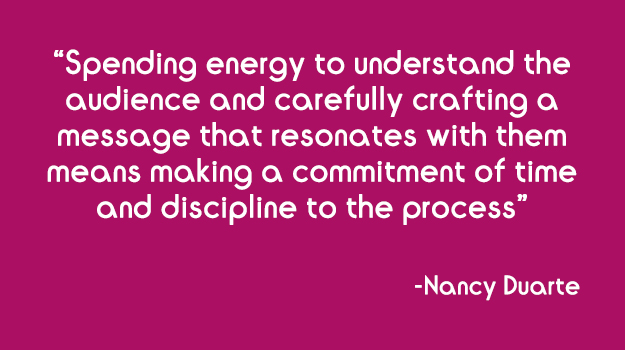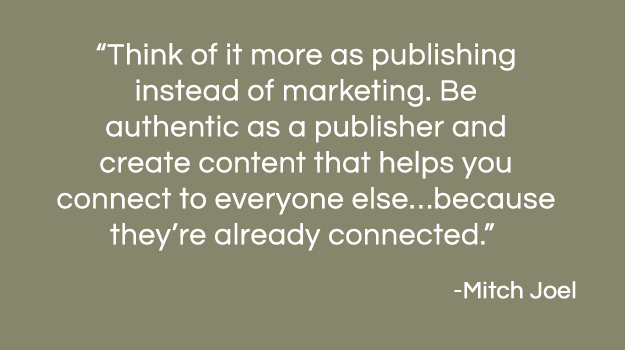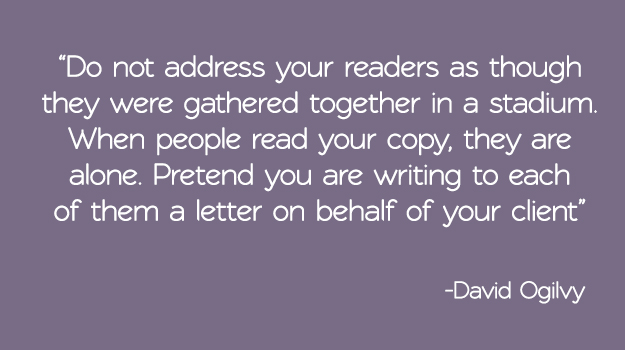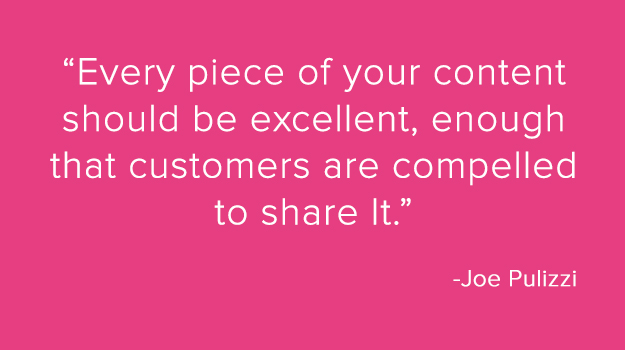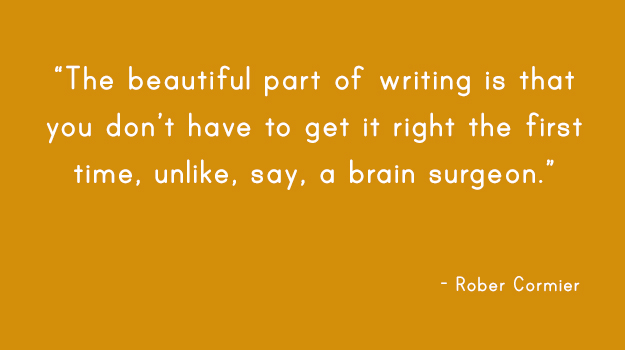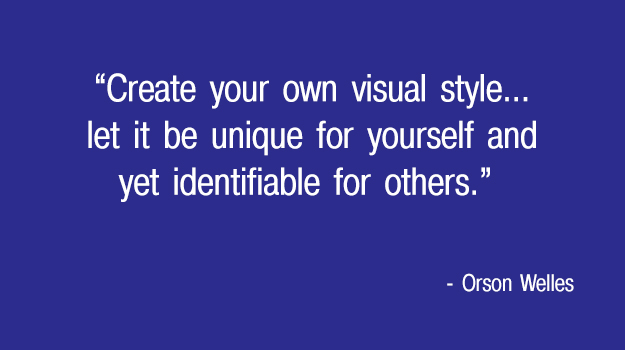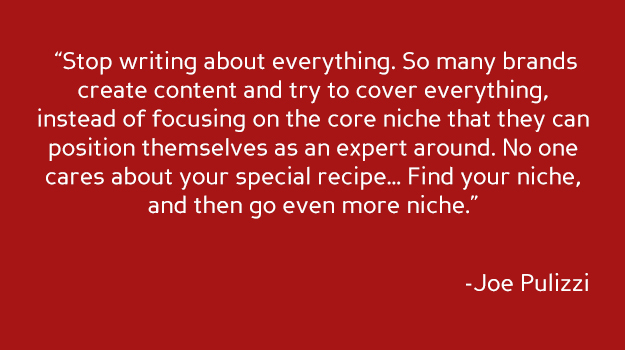 The following two tabs change content below.
Cameron Mackey
Cameron is the Content Manager for the Vorongo Blog. He has spent three years in various content marketing roles. When he is not working with Vorongo he enjoys photography and hiking.
Latest posts by Cameron Mackey (see all)
8 responses to "25 Quotes That Will Inspire You to Write Better Content"