8 Reasons Why Images are Important for Your Blog Post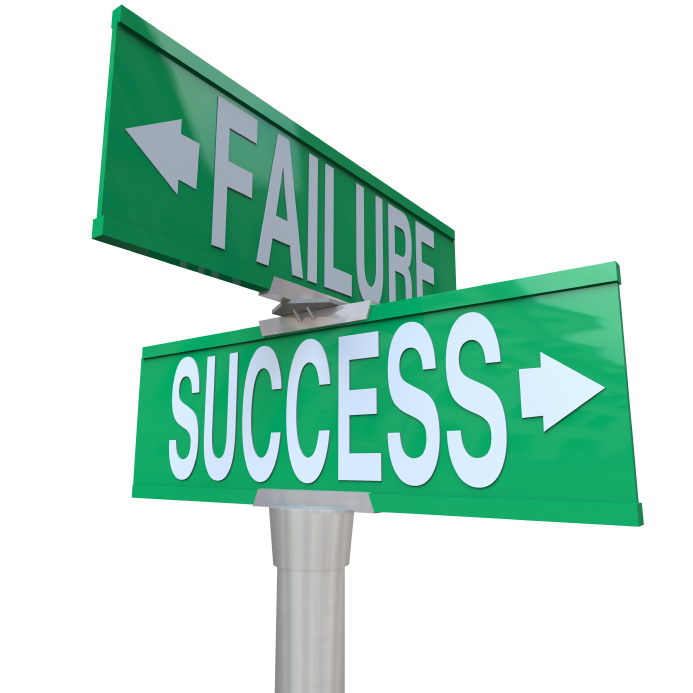 Blogging is one of the best ways to engage with your target audience. When you are planning the content for your blog, it's easy to forget that this is a visual venue, which should showcase more than just words, but images as well. You'll rarely see a blog that doesn't feature graphics and images throughout its posts. However, simply plastering photos throughout your content isn't the purpose of including images. The idea is to support the content with relevant images or even infographics with important information about the topic being discussed. There are various places you can go to find photos to put into your blogs, such as iStockphoto, Flikr and Morgue File. These are typically free, but there are stock photo sites that you can gain access to for a membership fee. But before searching for photos to place into your blog posts, let's go through the eight reasons why images are important to use in the first place.
Increase Your Page Views by 94 Percent
According to the National Retail Federation, blog posts that have images have a 94 percent increase in page views. This means a lot to bloggers, whose sole mission is to boost page views. The combination of writing great content and using quality photos can make your articles more appeasing to the people who visit your site. When people are strolling through your blog and all they see is content, it's not going to make them want to click on your post unless you have a very interesting headline. Throw in an appealing feature photo and you have a blog post that will likely get a lot of clicks.
Products Sell Better with Images
If you have an eCommerce Web site that features a blog or you like to write reviews about products, posting photos of the actual items can make the content attractive and will allow the viewers to see what you're talking about. Showing and telling is always a recommended practice in the blogosphere. Research shows, that 67 percent of consumers feel that seeing a quality product image is very important. Then 63 percent of consumers stated that quality product images were more important than product specifications and 54 percent stated that quality product photos were more important than a long product description. Even reviews and ratings are put below quality product photos, with 53 percent of consumers selecting photos over ratings.
Boost Your Blog Visits Using Social Media
Facebook is a popular source for promoting blog content, and getting more traffic to your site. Since images are a big part of Facebook, you can use this medium to draw in attention using quality blog-post-related photos. Statistics show that .37 percent of engagement is seen when there is a photo and only .27 percent engagement is seen when there's only text. In translation, there is a 37 percent higher engagement when there are photos involved.
Get More Likes on Facebook and Google+
If you own a blog, having Google+ and Facebook accounts can help give your brand recognition and traffic. By placing yourself on these mediums, you can position yourself as an authority. As you're doing this, it's recommended that you use good tactics to engage your followers, such as through the use of quality photos. Simply writing great content won't guarantee you great incoming traffic. This is why it's important to stand out when you post on these venues. Photos do a great justice here because it attracts people and boosts clicks. Once people are able to read your content and find it amazing, they will like your posts and may even become a follower.
Look Professional, Yet Fun
Even the most informative blogs can seem bland to readers if it only displays text. By sprucing up your authoritative content with images, it can give your content support to get your points across. Since a lot of professional bloggers understand the importance of images, you'll typically find low quality blog posts being written in text-only format. Some Internet surfers may associate your blog as low quality because it doesn't have any images. Take the time out to insert photos into your blog posts and you can make a great impression on new and returning visitors.
Make Your Blog Posts Memorable
Have you ever read a blog post that had excellent infographics that stuck in your brain? Likely, you will remember that post for a long time, especially if the content around it was engaging and highly informative. When your blog has images, it is more likely to stick in the minds of your readers, compared to text-only.
Boost Your SEO of Your Blog
Search engines love good content that is relevant to its audience. But a lot of people overlook images when implementing an SEO strategy. In content managing systems like WordPress, you can use Title, Alt and Description text for each of your photos, which allows you to strategically place keywords within them to boost your SEO rankings.
Entertain Your Readers
Some photos can be used to inject humor where appropriate or simply be used as a source of entertainment. You'll find that even professional blogs use photos that are entertaining to its readers. The key is to do it tactfully and in a way that your readers will enjoy and find meaningful.
Adding images to your blog should be a technique you use to improve your readership. It can be used for entertainment, impressions or strictly educational purposes. Just make sure that the photos fit the scope and concept of your blog.
The following two tabs change content below.

Cameron Mackey
Cameron is the Content Manager for the Vorongo Blog. He has spent three years in various content marketing roles. When he is not working with Vorongo he enjoys photography and hiking.

Latest posts by Cameron Mackey (see all)